Corn dryer safe operation precautions
Views: 389 Author: Site Editor Publish Time: 2023-04-18 Origin: Site Inquire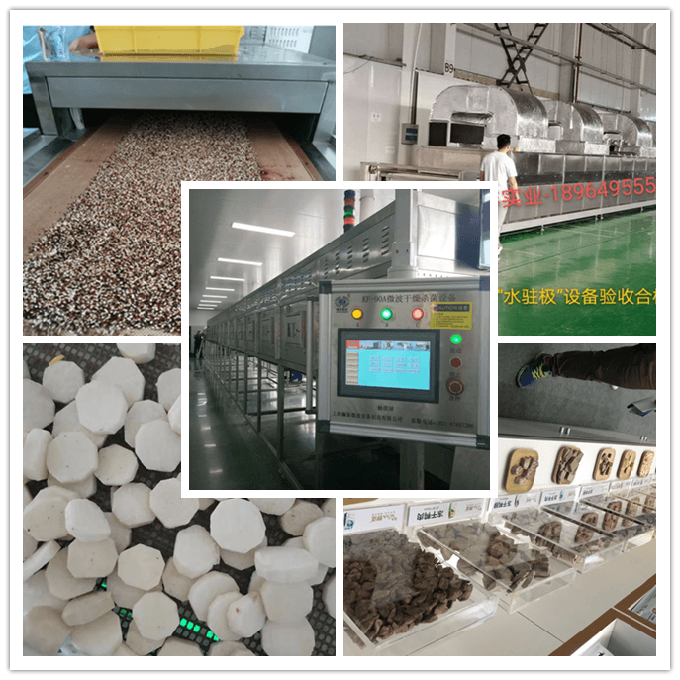 1.After the start of the corn dryer equipment, pay attention to the occurrence of fire accidents caused by power line damage.
2.It is strictly prohibited to drop the material into the heating pipe to cause fire or burn the motor. It is strictly prohibited to set the temperature beyond the correct temperature range of raw materials to avoid fire. It is strictly prohibited to close the power switch of corn dryer by wet hand to cause electric shock accident.
3.The corn dryer should turn off the power supply in time after the material is dried.
The operation of corn dryer emphasizes quality, quantity and efficiency, reasonable design, excellent production, stable performance, process, high yield, low energy consumption, small area and high mechanization. The safe operation of mechanical equipment by corn dryer is a topic that we always pay attention to.