How does the multifunctional slime dryer dehumidify ?
Views: 269 Author: Site Editor Publish Time: 2023-04-18 Origin: Site Inquire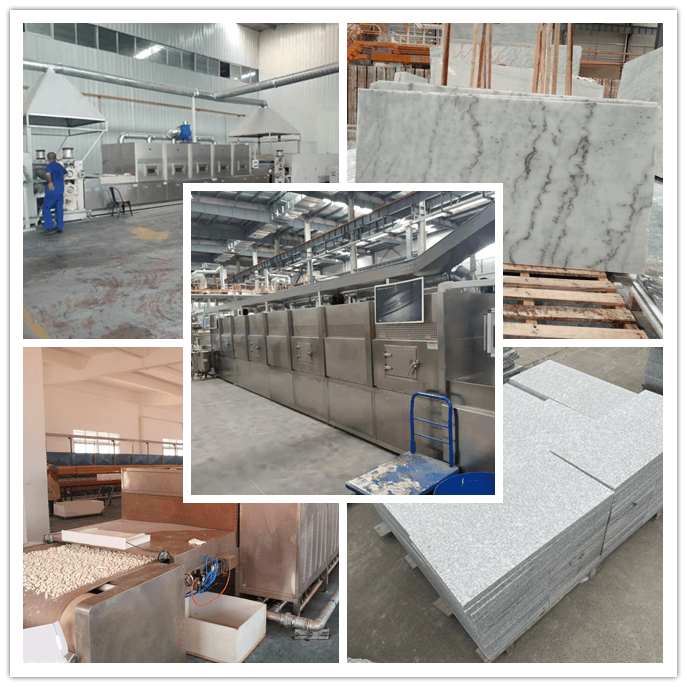 The multifunctional slime dryer has a wide range of applications and a large number of customers. Because of different working environments and some omissions of operators, different problems may be caused. Today, we will tell you about the multi-functional slime dryer in the wet treatment program.
Technically, the whole process of slime from wet to dry is divided into two steps : dewetting and drying. Dewetting is to evaporate the water outside the slime, while drying is to evaporate the water inside the slime. Coal slime contains a lot of water. When the hot gas is introduced, the water on the surface of the slime is easily evaporated, so that the moisture of the slime is greatly reduced. This process is called ' dewetting '. However, there is still some water inside the slime that is not easy to evaporate, which requires the water molecules inside to diffuse on the surface and then evaporate. This process is called ' drying '. Whether it is dehumidifying or drying, it is completed in the drum, which is the characteristic advantage of the multi-functional slime dryer in the technical design. The drying process of the whole slime is completed by the dispersing device and the copy board.
If you want to choose a good multi-functional slime dryer, you must first look at the configuration and equipment performance of the unit, and then look at the structural advantages of the machine. In addition, the purchase of multi-functional slime dryer to find reliable manufacturers, the need for on-site inspection and on-site testing, to see whether the machine is suitable for self-demand.