How to protect grain dryers during the cold season?
Views: 251 Author: Site Editor Publish Time: 2023-04-06 Origin: Site Inquire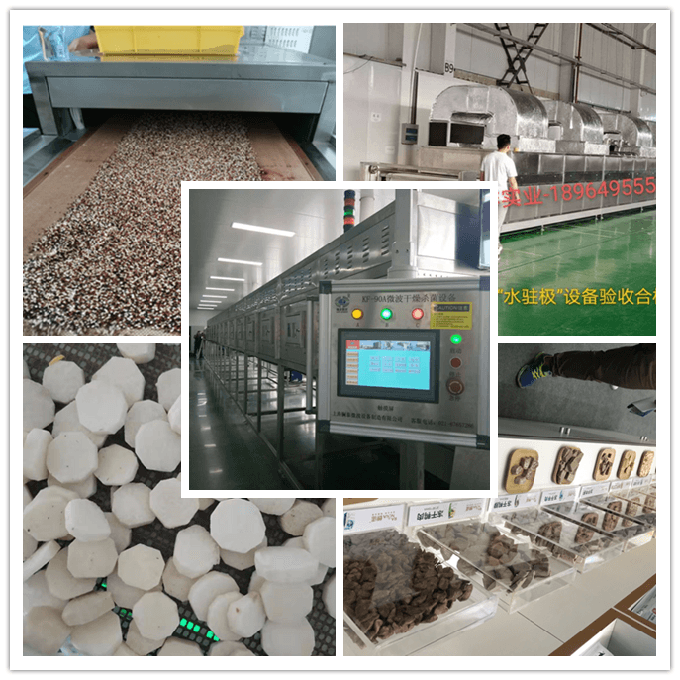 Corn is widely grown in various regions of China, including the Northeast and Southern areas. Therefore, grain dryers need to withstand various climatic conditions, from severe cold to extreme heat. Today, we will focus on the impact of severe cold on grain dryers and how to avoid these adverse effects.
It is necessary to take measures to prevent freezing of materials.
Small grain dryers are used for drying crops such as corn. The arrival of winter has a certain impact on the materials. Therefore, it is necessary to take measures to prevent freezing of materials. If the materials are frozen, it will cause difficulties in drying the corn and proper storage is also required after drying. In winter, due to low temperatures, it is necessary to prevent icing on the surface of the dryer equipment and ensure proper lubrication to prevent freezing. If lubricating oil freezes, it will affect the normal operation of the equipment.
In addition, it is important to take measures for the dryer equipment itself.
Users should clean grain dryer equipment in a timely manner and conduct regular inspections to avoid damage caused by winter factors. If there is rainy or snowy weather, enterprises should take measures to prevent rain or snow damage.
Even if environmental temperature has a small impact on dryer equipment, enterprises still need to pay attention and not let small problems lead to major failures.