To dehydrate meat, what is the features of microwave drying machine?
Views: 2 Author: Site Editor Publish Time: 2023-04-18 Origin: Site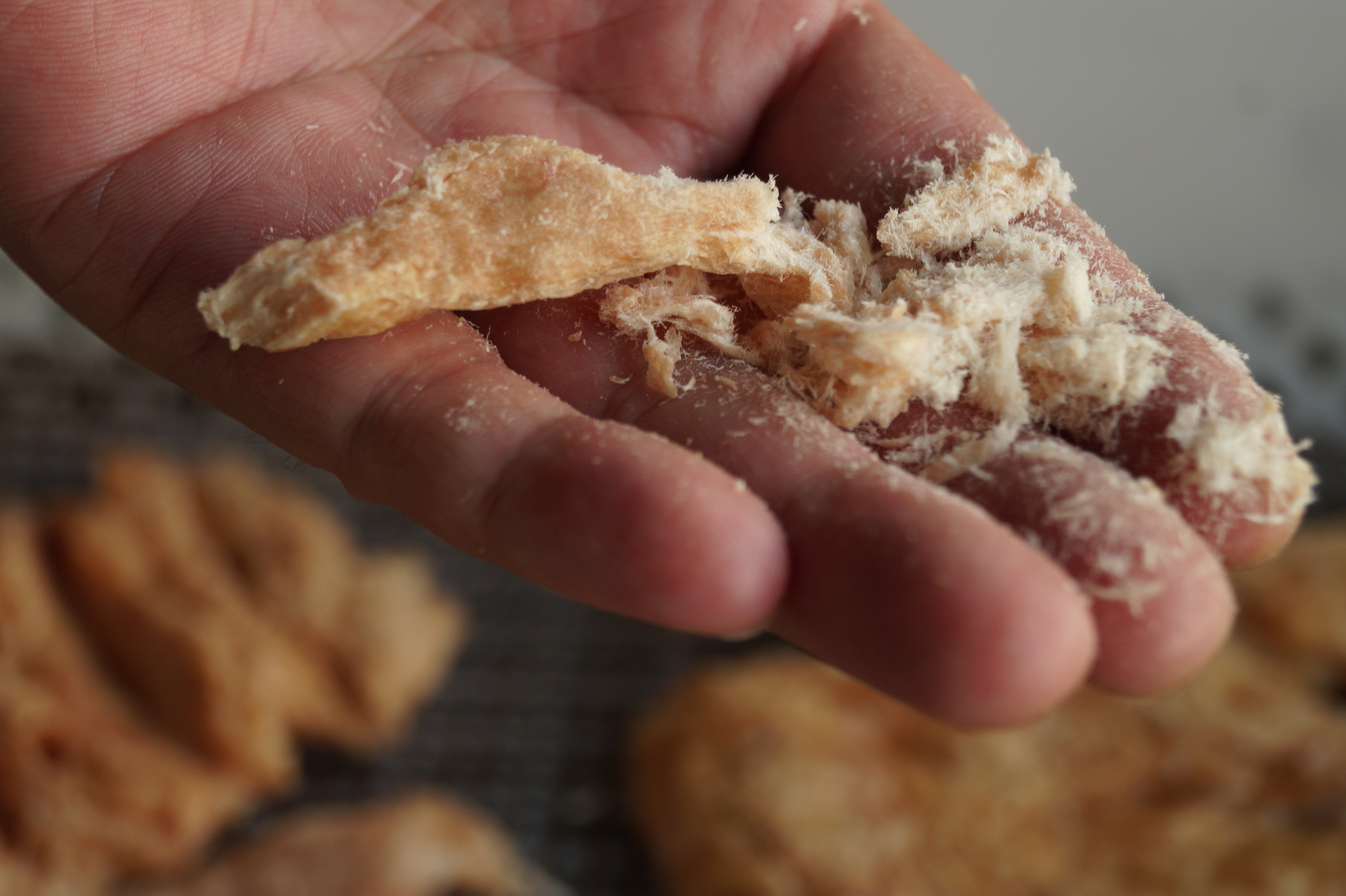 Features of microwave drying machine for meat products:
1. Rapid heating. Under the action of microwave electromagnetic fields, the material repeatedly rubs between molecules and generates rapid heat, thereby achieving the goal of rapid heating and drying.
2. Uniform heating. Microwaves can instantly penetrate the heated material, requiring only a few seconds to minutes of heating, without preheating. Stopping heating is also instantaneous, without afterheat.
3. Selective heating: In addition to the effect of rapid heating, microwave can also make water molecules vibrate, promote the rapid diffusion of water vapor, and is energy saving and efficiency.
4. Due to the simultaneous heating of various parts of the heated material, the entire object can be uniformly heated both inside and outside, without causing a large temperature difference between the surface and interior of the object by the mode of conducting heating.
5. Fully automated production, energy saving and environmental protection, easy to operate!