How to determine if the rice dried after drying has reached the safe storage standard?
Views: 346 Author: Site Editor Publish Time: 2023-03-27 Origin: Site Inquire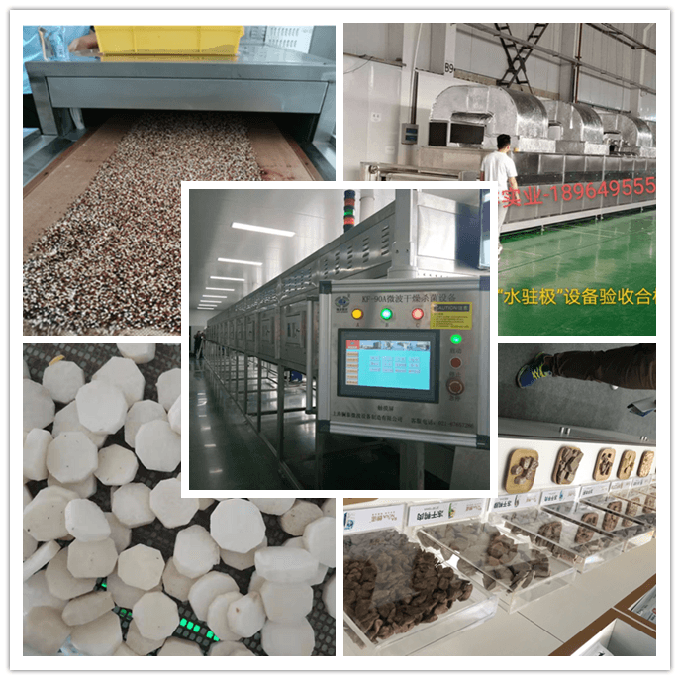 Most customers have this question when they learn about the rice drying process because there is no moisture testing equipment on the device. People only see wet rice entering the drying machine and flowing out from the tail of the device after a period of time. Many people may wonder: Is it considered dried rice after it flows out of the drying machine? Will storing it directly cause any problems?
To determine whether the rice is safe for storage after drying, a simple solution is to purchase a moisture meter and test the rice directly.
These meters come in various forms, such as rod-shaped or cylindrical, and can be used to measure the moisture content of grains. However, how do manufacturers of drying equipment ensure that the rice leaving the equipment meets safe storage standards? The answer lies in a calibration process.
After installation, technicians will perform initial calibration by loading the machine and periodically testing the moisture content at the discharge outlet. Since the equipment operates continuously, adjustments are made to temperature and speed based on moisture levels until the rice reaches a safe moisture level. Once this calibration process is complete, production can proceed according to these settings without altering feed rates, as any changes could affect moisture levels and compromise storage safety.