Shanghai Lantai sand dryer with superior self-control technology
Views: 310 Author: Site Editor Publish Time: 2023-04-18 Origin: Site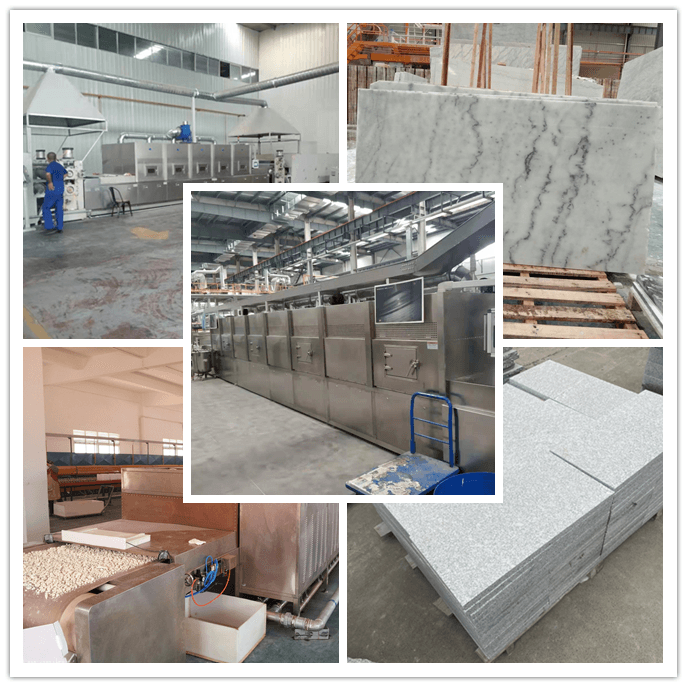 At present, the low automation level and backward control means of domestic sand dryer equipment are common problems. At present, the automation level of multifunctional sand dryer is not difficult to solve the control problem in drying equipment, but what is lacking is the reasonable combination of automatic control technology and drying equipment. This is the problem of every enterprise, but for the drying equipment factory, it can overcome the difficulties and cooperate with many enterprises to create products more suitable for their own dryers.
Each drying equipment has its specific scope of application, and each material can find a number of drying equipment that can meet the basic requirements, but only one is suitable. If the selection is improper, the user will not only bear the unnecessary one-time high procurement cost, but also pay a heavy price in the whole use period, such as low efficiency, high energy consumption, high operating cost, poor product quality, and even the equipment can not operate normally.
In the production process, the technical team of Shanghai Lantai constantly communicates with users, and truly understands the problems in the practical application of the equipment, so as to improve in time, meet higher requirements, make the reasonable combination of automatic control technology, and improve the superiority of the product.