The main characteristics and advantages of rice dryer heating system
Views: 261 Author: Site Editor Publish Time: 2023-04-18 Origin: Site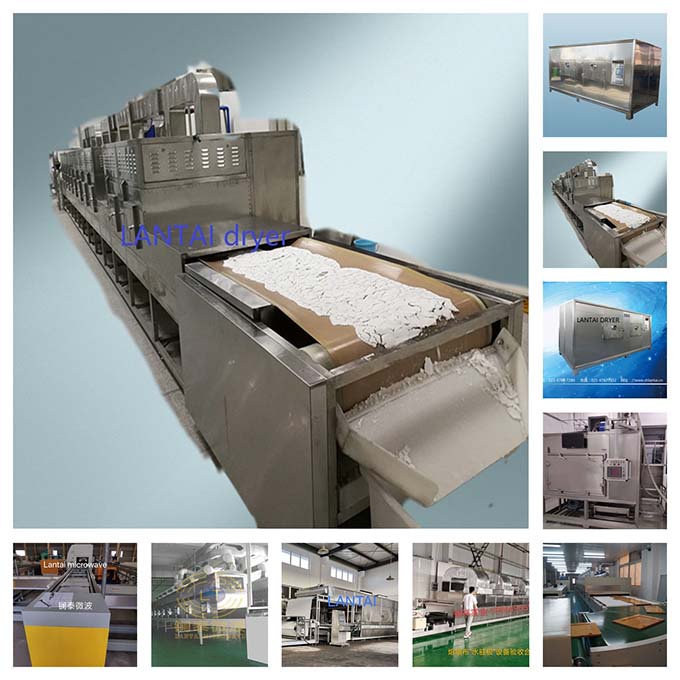 1.The hot air transferred is fresh and clean, and will not cause any pollution to the drying rice.
2.The service life of the main part of the furnace is more than 10 years, and the service life of the heat exchanger is more than 6 years.
3.Low price, high heat transfer efficiency, the overall thermal efficiency is greater than 75 %, good insulation effect, easy maintenance and maintenance.
4.The glass wool insulation layer of the furnace body can greatly reduce the heat loss, and the overall thermal efficiency utilization can reach about 95 %.
5.The failure rate is low, the fault-free operation period can reach 5 years, and the overall service life is more than 10 years.
6.Mechanization, high degree of automation, stable operation, easy operation, saving labor costs.
7.The application of fuel is strong, which can be used for coal, firewood, plant straw and other fuels for heating.
8.In addition to the rice dryer, the heating system can also be used with most dryers on the market.
9.Small size, saving area, hot air temperature stability, easy to control.
10.The heating system of the rice dryer also has the characteristics of environmental protection. The flue gas and dust produced by the combustion of the system are completely burned out, reaching the first level emission standard of smokeless emission.