The troubleshooting method of eliminating abnormal sound when the dryer is working
Views: 401 Author: Site Editor Publish Time: 2023-04-18 Origin: Site Inquire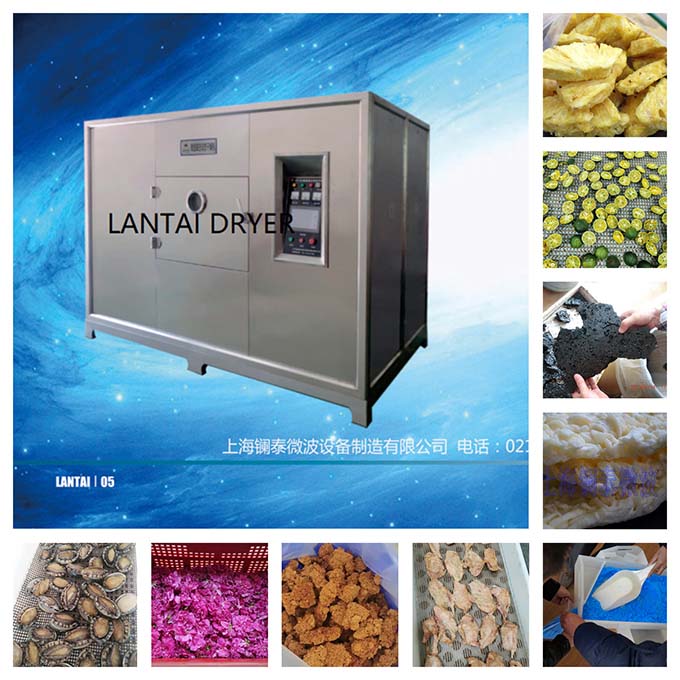 First of all, consider the grain drying machine barrel into a small piece of hard matter caused by the shutdown to remove foreign bodies can be troubleshooting.
Secondly, the inner bearing of the drum will loose due to wear and also make an abnormal sound. Stopping to find out the worn bearing to replace the new one can eliminate the fault.
The loose parts of the grain dryer may also make an abnormal sound, and the failure can be solved by stopping the inspection and re-tightening the parts.
Finally, it is possible that the lack of lubricating grease in the large gear causes the abnormal sound of the grain dryer. The machine is stopped for inspection, and the lithium base 2 grease can be filled to eliminate the fault.
The hot air drying box of the small grain dryer adopts a rotary heating device, which can produce a large amount of hot air in a short time. It can kill the eggs through high temperature treatment, and completely solve the discoloration phenomenon in the drying process. The drying box adopts metal aluminum inner wall plate, silicone cotton insulation, corrugated color steel plate or aluminum alloy outer wall plate. Digital control and detection are used in the box to effectively control air circulation, humidification and heating.