What issues need to be paid attention to when using a dryer to dry corn?
Views: 1 Author: Site Editor Publish Time: 2023-03-16 Origin: Site Inquire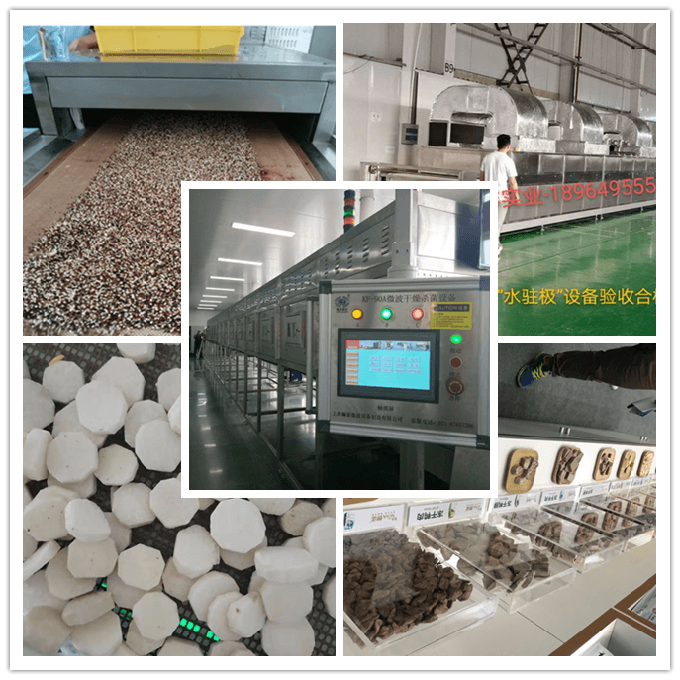 With the transformation of agricultural production methods now, people have also produced a shift in the disposal of crops, for example, in the past, corn are natural drying, now in order to improve efficiency, are using dryers for drying, not only the speed of production is greatly accelerated, while the quality of corn has been further improved. Therefore a variety of corn dryer also continue to emerge, then in the use of corn dryer drying corn need to pay attention to what issues, in order to protect the quality of corn unchanged it, here we come to understand.
Use corn dryer drying corn first of all, we need to pay attention to the temperature, corn is sensitive to the temperature, in the drying process, the temperature control is not good, it is easy to scorch or burst open, and in the drying process there will be a lot of broken grains, affecting the quality of corn, so in the drying temperature is a major factor that people need to master, master the drying temperature, so that the temperature is kept in a reasonable In order to provide stable conditions for drying corn, the temperature of drying is a major factor that people need to master, so that the temperature of drying is kept within a reasonable range of constant.
Secondly, you also need to pay attention to the uniform feeding, in order to make the corn dryer has a good drying effect, you need to ensure that the equipment can continue to feed steadily, that is, under the premise of constant temperature, the amount of corn per hour into the equipment is constant, so as to ensure that the corn can be heated evenly, drying out the corn moisture will also be very uniform.
Finally the use of drying machine drying corn also need to pay attention to the cooling after drying, because drying is a fast drying process, so there will be some residual temperature after the corn out of the equipment, if this direct bagging or storage, it is easy to concentrate the phenomenon of heat, corn will be moldy because of the heat, this should pay particular attention.