Why is there a huge potential market for microwave drying machine?
Views: 0 Author: Site Editor Publish Time: 2023-04-19 Origin: Site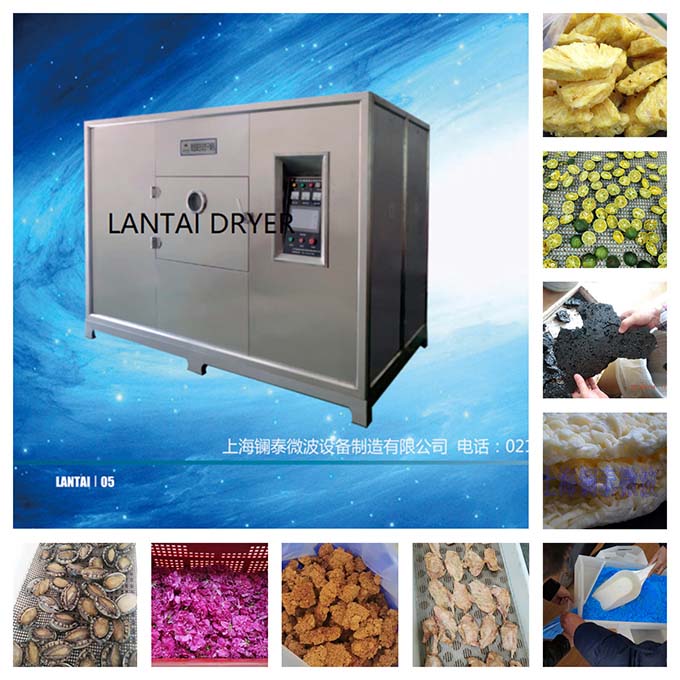 Microwave drying equipment uses microwave technology to achieve rapid drying of instant noodles, and changes the drawbacks of the current hot air drying process. The taste is consistent with the flavor of traditional noodles, free of oil, no grease oxidation and aging problems, and the shelf life is extended. Due to the absence of high-temperature frying treatment, the natural nutritional content of the product can be guaranteed. The multi variety, low fat, functional, nutritional and health care consumer psychology conforms to the contemporary food structure , and has a great potential market.