What are the characteristics of microwave drying equipment for fruits and vegetables?
Views: 7 Author: Site Editor Publish Time: 2023-04-13 Origin: Site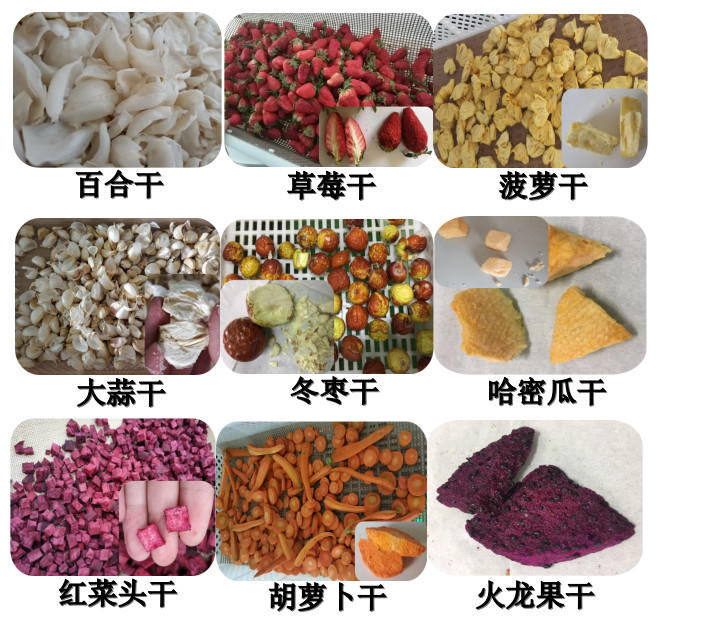 1. Good drying effect, 100% finished product rate, rapid dehydration, maintaining the original color and essence of the item.
2. The combustion chamber of the equipment is separated from the vertical multi-layer drying box and conducted in isolation. The pure hot air entering the drying box is pollution-free, and there is no potential fire hazard.
3. Intelligent control, saving labor, time, and effort.
4. The equipment is designed separately, and the drying layer is made of stainless steel, which is resistant to high temperature and corrosion.
5. This equipment is developed and produced according to the principle of traditional Chinese medicine, and is suitable for dehydration and drying of traditional Chinese medicine and dried fruits. There is no comparable drying equipment.